Dry streambeds are beautiful and functional
They capture rainwater, filter pollutants, and replenish local groundwater. Large or small, dry streambeds help absorb runoff and protect our local water supply.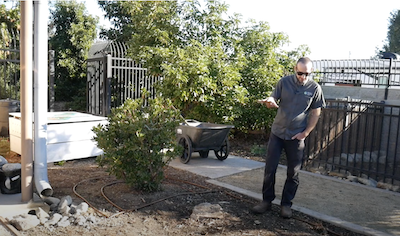 For a step-by-step tutorial on how to build your own dry streambed, check out our Build a Functional Dry Streambed video on our YouTube playlist.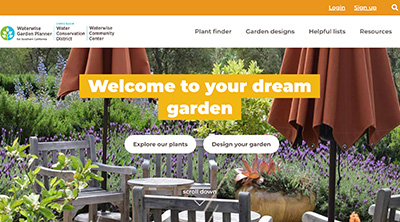 For detailed drawings, visit our Waterwise Garden Planner Streambed details page. 
For detailed information on water-harvesting for your landscape, including designing and installing dry streambeds, French drains, and infiltration basins, join our Rainwater Harvesting workshop or watch it on demand.